17-Jun-2019 | Updated 2 months ago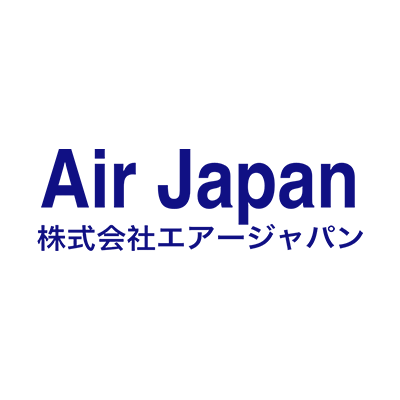 Job Reference

4987

Location

Narita

, Tokyo

, 282 - 0005

Japan

Employment Type

contract
Job Description
CAE Parc Aviation are currently recruiting Rated and Non-Type Rated B767 Captains on behalf of our long standing client Air Japan. This is a commuting contract which offers a competitive salary and other fantastic benefits.
CAE Parc Aviation have been working with Air Japan for the last 20 years and is a trusted partner for the airline and pilots. You will join a big community of expat pilots who are currently on contract with CAE Parc Aviation. Moreover, you will be assisted by our local representatives based in Tokyo during the screening and throughout contract period.
Position: Rated or Non Rated B767 Captain Duration of Contract: 5 YearsBase of Operation: Narita (Tokyo), Japan
Screenings: monthlyContract Commencing: 2019
Minimum Requirements:
Minimum of 6000 hours total time
Minimum of 4,500 PIC hours Commercial Jet Time (Boeing or Airbus airline experience preferred) or equivalent in excess of 65,000kg MTOW.
Valid ICAO State ATPL with valid Jet Aircraft Command Rating (valid minimum 6 months after the start date)
Valid Class 1 Medical Certificate
Date of last flight within the last 12 months on a commercial jet
Benefits
Salary during training: US$ 10,192 per month
Salary after training: US$ 11,168 per month in Year 1 with annual increments up to US$ 13,961 in Year 5 (includes experience pay and per diems)
Commuting Allowance of US$ 2,000 per month OR Return Business Class Tickets home each month
Plus a number of additional benefits such as, Completion Bonus, Pension, Accommodation Allowance, Staff Travel
Annual Bonus: 30,000 USD per year paid at the end of each year after completion of one full fiscal year of service*(for starters during FY2019) This will increase to 36,000 USD per year paid at the end of each year after completion of one full fiscal year for years 2021 and 2022.
CAE Parc provide you with full international medical insurance cover (including USA) with BUPA International on their top tier schemes. In addition to this you are also covered for Personal Accident and Emergency Medical insurance, Travel insurance and Loss of Income Insurance – for more information on our insurance package, please contact us.
Working Pattern
12 consecutive days off per month
24 days annual leave
If you are interested to apply for this position, please contact Vilte today at vilte.stavginskaite@cae.com or call +353 1 504 2519.
_________________________________________________________
CAE Parc Aviation is an Equal Opportunities Employer.
Personal data provided by applicants will be used strictly in accordance with our personal data policy and for recruitment purposes only. Candidates not notified within four weeks may consider their application unsuccessful. All related information will be kept on our file for up to 6 months. Please review our Privacy Policy on our website (https://caeparcaviation.com/company/privacy/), alternatively please request the Policy by contacting our Data Protection Officer.