15-Apr-2019 | Updated 7 days ago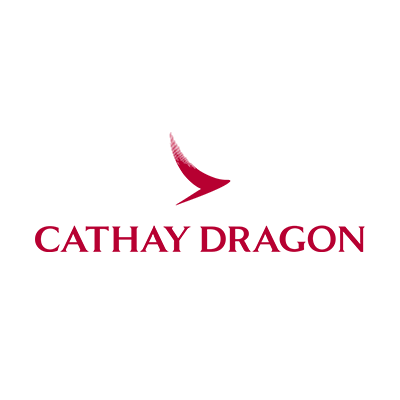 Job Reference

22857

Location

LANTAU

, HONG KONG

Hong Kong

Employment Type

permanent
Job Description
CAE Parc Aviation are delighted to announce that we are now recruiting for A320 and A330 FO's for Cathay Dragon, based in Hong Kong.
Below you will find key details of the position.
Minimum Requirements:
Current ICAO Airline Transport Pilot Licence (ATPL) - must be unfrozen
1,500+ hours flying experience in total
500+ jet hours or 1,000+ turbo prop hours
Valid Class 1 medical certificate
ICAO English language proficiency level 4 or above
If you meet the above requirements, please find below some key benefits of this contract:
Long-term permanent employment contract with the airline
Hugely competitive salary
Low taxable rates in HK
Relocation package
42 days annual leave
Educational allowance for children
Travel benefits on the Cx network
Monthly allowance
If you are interested and wish to request the full T&C's, apply via this page or email liam.shannon@cae.com.
We are committed to your privacy and personal data provided by you will be used strictly in accordance with our Privacy Policy and for recruitment purposes only.