15-Apr-2019 | Updated 4 months ago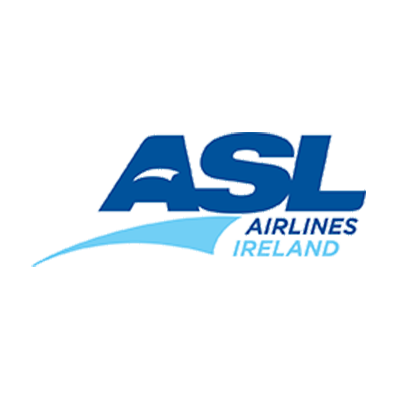 Job Reference

22851

Location

SWORDS

, CO DUBLIN

Ireland

Employment Type

contract
Job Description
CAE Parc is currently seeking experienced B 737 First Officers for a long term assignment with our client ASL Airlines Ireland. This will be supporting Cargo operations and can provide a fixed working pattern providing blocks of time off on regular fixed basis.
If you would like more details and can fit the minimum requirements below then please apply online.
Base: EMA / Belfast City
Commencement date: Start date planned for early
Duration: Long term assignment (up to the age of 65)
In order to be considered for this assignment you must meet the criteria outlined below:
Minimum 1,500 Hours Total Time;
Minimum 500 hours on Boeing 737-3/4/500
Current and Qualified on Boeing 737
Date of last flight on 737- 3/4/5/6/7/800 within
12 months, must have flying time on 737- 3/4/5/6/7/800 Fleet
ICAO Level 4 English Proficiency
Valid 1st Class Medical Certificate
No History of Accidents and Incidents
Please apply below if you are interest in the assignment or contact justice.nxumalo@cae.com for further details.