24-Jun-2019 | Updated 2 months ago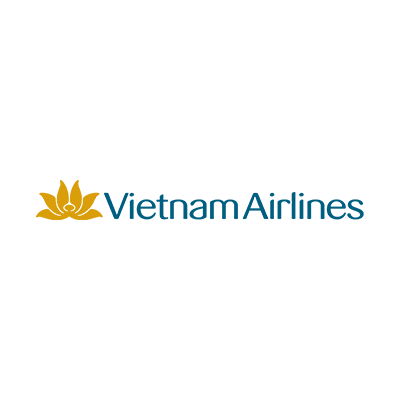 Job Reference

19950

Location

Hanoi

, Vietnam

, 10000

Vietnam

Employment Type

contract
Job Description
VIETNAM AIRLINES - A350 FIRST OFFICER OPPORTUNITY
MINIMUM REQUIREMENTS
3,000+ Total Flight Hours
Minimum 500+ hours on the A350
Other requirements:
ICAO ATPL
ICAO Level 4 of ELP
OPC/LPC
Class 1 Medical
Date of last flight within 12 months
Age: Under 58 years old for males and under 53 years old for females.
PAYMENT
Line Training: USD 6,217 pro rata.
Completed Line Training (move to 100% pay): USD 9,210 per month.
Salary increment: 2% increment on the monthly payment from the 3rd year of service until 10th year of service.
Over time: 90 USD/ hour when over 170 hours during any 2-month consecutive period.
Rosters: 6x2; 4x2; 4x1; 6x3; 8x2; 8x4; 9x3
BENEFITS?
VNA to provide a sign-on bonus of 2,000 USD to all new comers whose commencement date is from June 01, 2019
ID travel tickets provided within Skyteam Network
Salary Increment
ID ticket benefits
Hotel Accommodation & Flight tickets provided during screening period
CAE Parc Membership Card
Worldwide insurance provided
Get in touch to receive more info: recruitmentsea@cae.com
CAE Parc Aviation is an Equal Opportunities Employer.
Personal data provided by applicants will be used strictly in accordance with our personal data policy and for recruitment purposes only. Candidates not notified within four weeks may consider their application unsuccessful. All related information will be kept on our file for up to 6 months. Please review our Privacy Policy on our website (https://caeparcaviation.com/company/privacy/), alternatively please request the Policy by contacting our Data Protection Officer.