Flight Solutions & Support Services
We are the experts in the provision of bespoke flight solutions and fully managed logistical support globally to:  
Aircraft Lessors
Airlines
Financial Institutions
OEMs
Operators
Specialising in:
Ferry Flights and Aircraft Delivery Flights
Demonstration and Technical Acceptance Flights
Post-maintenance Check Flights
Demonstration Flight Observations
Aviation Support Solutions
Operating 24/7 to serve the global aviation industry
T: +353 1 816 1770      E: ferry@cae.com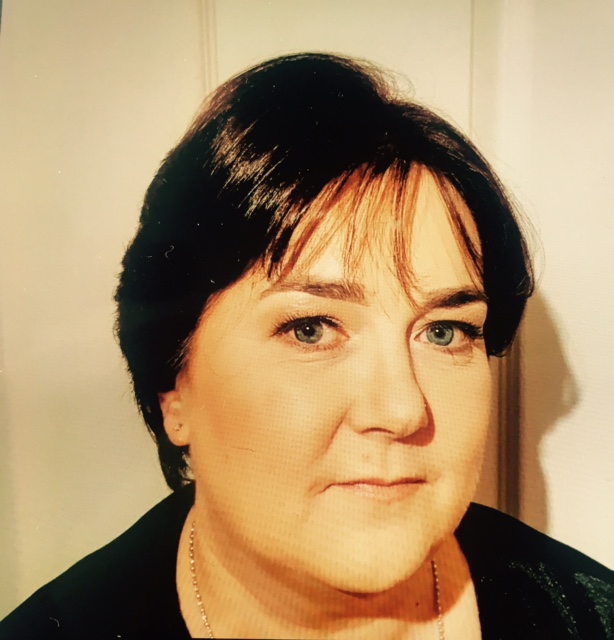 Rachel Ewen
Manager - Flight Solutions & Support Services
---
Tailored Solutions 
Our dedicated and experienced team understand the importance of your requirements and we will tailor your service solution to meet the customer's individual needs. Services provided include the following:  
Highly qualified, experienced and approved cockpit crew on multiple aircraft types
Cost-effective crew positioning and accommodation (we contract the services of multiple international travel providers)
Cost-efficient fuel purchase and provision (we contract the services of multiple international fuel providers) 
Full Trip Planning Services
Flight planning
Flight Monitoring and Actual Flight Progress Reporting
Departure / Arrival clearances
Over – fly permissions
Visa and security clearance support
Emissions Trading Scheme (ETS) Compliance Service for all relevant operations
Reduced Vertical Separation Minima (RVSM) Approval
Ground Handling support
Provision of Trip – kits
Navigation Database Updates Provision
MEL Approval in conjunction with CAE Parc Aviation CAMO
Operational Registries
EASA
Bermuda
Isle of Man
Guernsey / Channel Islands (2REG)
FAA
CAE Parc Aviation Flight Solutions and Support Services can potentially operate under any aircraft registry worldwide with appropriate crew validations. Please contact us to explore your options.
---