Are you an ambitious and adventurous pilot? Vietnam Airlines through CAE Parc Aviation are currently accepting applications for candidates on the following types:
Fleets
                          
Boeing B777 Captains
Airbus 330 Captains and First Officers
Airbus 320 Captains and First Officers
ATR72-500 Captains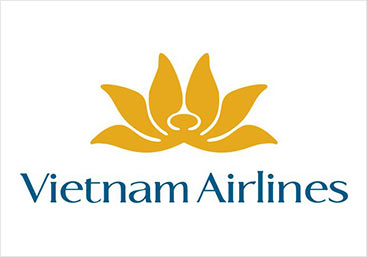 Vietnam Airlines will provide you with competitive monthly payments on this 5 year renewable contract.
This is a commuting contract offering 6 weeks on duty and 2 weeks off, with the possibility of securing another available pattern of convenience, upon request before commencement. As well as this, you have access to tickets on the Vietnam Airlines Network to allow you to travel during your time off.
Should you be current on any of the above fleets and interested in these exciting opportunities, please contact me for further information.
We look forward to hearing from you in the near future.