We have some great opportunities for pilots qualified on the following fleets:
                          
A320
A330 / A340
A380
B737
B747
B757 / B767
B777
Dash 8
Embraer 170 & 190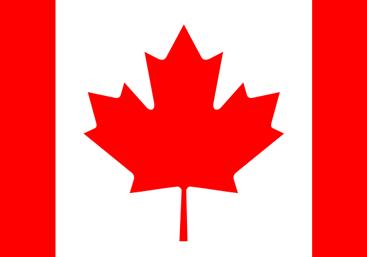 If you are interested in any of these positions we would love to meet with you.
There are also some non-type rated positions for those pilots interested in changing fleet.
We will be in Vancouver from Thursday 31st July to Monday 4th August.
Location: TBC
If you would like to meet to discuss these or any of the positions we have available, drop us an email to let us know your availability on those dates. We also recommend that you attach a copy of your CV so we will know in advance what your recent flying experience is.
Should you not be available to attend, you can contact us to find out about our job opportunities via email.
We are always looking to place our pilots in the very best roles worldwide.
Please email Sarah.oneill@cae.com you would like to know more.
See You There!