If you love Twitter, you can get the latest jobs straight to your timeline. Find your next adventure in aviation by following CAE Parc Aviation.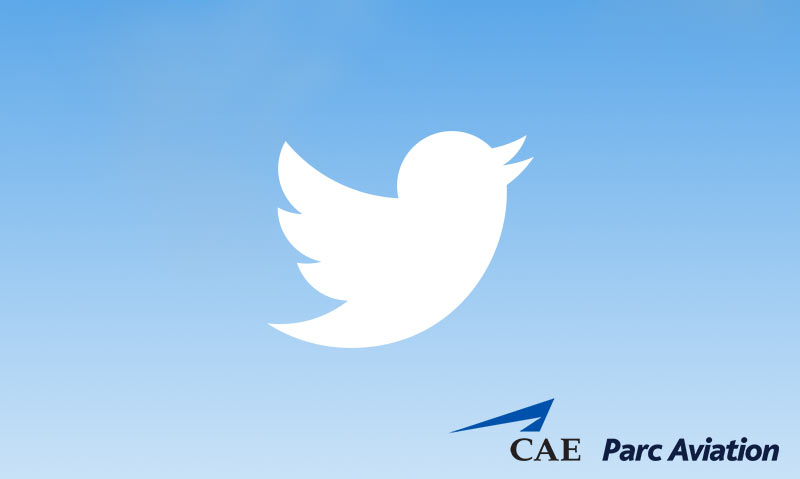 We tweet the latest opportunities for pilots, executives and aviation technical personnel. Let us keep you up to date with news from the world of aviation and announcements from our travels as we bring the best roles to our professionals around the world.
Join the Conversation
If you are currently on assignment with CAE Parc Aviation, tweet us a message or photo to share with your fellow professionals (not while working of course!).
You can get to our Twitter page here. Why not also join our professional network on LinkedIn.