4 weeks on, 4 weeks off contract for an excellent position based in beautiful Shanghai, China.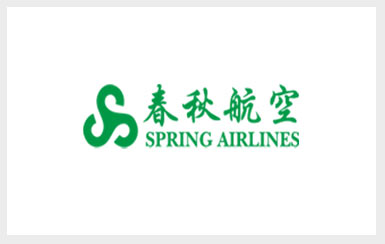 This is a great opportunity not to be missed!
                          
Excellent pay
Great commuter rosters - 4 weeks on, 4 weeks off
Huge number of foreign pilots currently on contract with Spring Airlines
Last flight on A320 can be within the last 18 months
Details
                          
Reference: FC23584
Position: Captain
Aircraft Type: A320
Job Type: Contract
Locations: Asia, China
Apply today for consideration for one a great role.
Please contact Barbara for more information or to apply.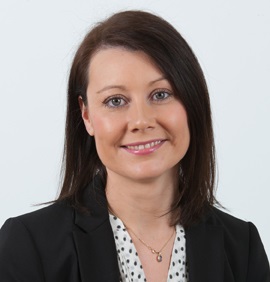 Contact Barbara :