CAE Parc Aviation is celebrating the six-month anniversary of the opening of our Engineering Services office in Singapore.  Opened in response to customers' needs and the continued growth of the leasing and airline communities within Asia-Pacific, the venture is already proving to be a success.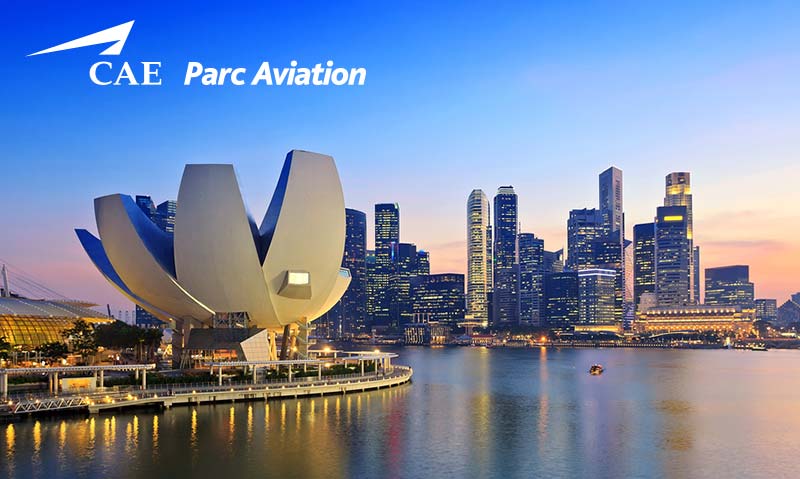 According to our Engineering Services Manager based in Singapore, James Drudy:
"In my opinion our greatest success so far has been the ease with which we've been able to meet regularly with our customers face-to-face and at short notice.  Through greater liaison with our customers we've been better able to tailor our services and respond to client needs.  There is no substitute to having people on the ground in the market you are trying to support."
If you are interested in hearing about our service offerings or if you would like to arrange a meeting with our team in Singapore, please contact James Drudy by phone: +65 9776 7663 or by email: james.drudy@cae.com.
We would also be interested in hearing from you if you have a technical background and can see yourself being part of our expansion plans in Asia.

Contact James :