As we near our first anniversary in Singapore, our Engineering Services Manager in Singapore, James Drudy talks to Asian Airlines Magazine. James speaks about CAE Parc Aviation's plans in Asia and his experiences on the ground there so far.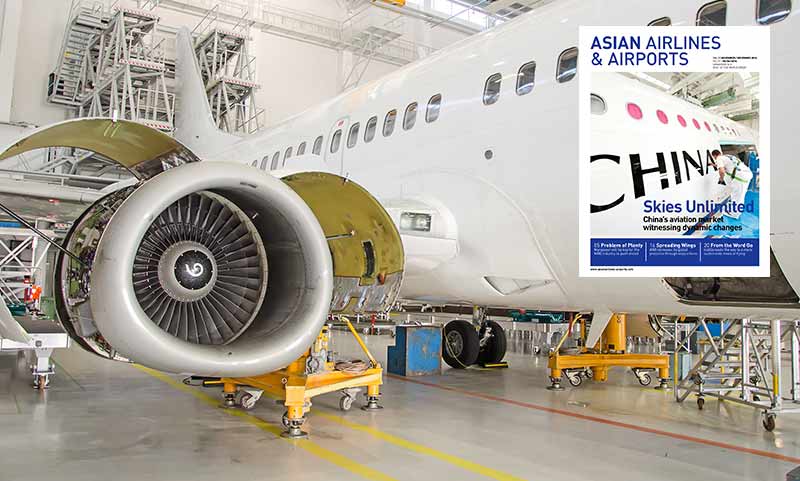 Expansion in Asia-Pacific as featured in Asian Airlines & Airports
Our unique blend of aviation flight crew, technical staff and engineering services offers great flexibility and support to our clients in the region. With the addition of our new Borescope, CAMO and Part 21 design services, we can help our clients to deal with the rapid growth they are anticipating.