Peter Toal is a Senior Recruitment Consultant covering Contract Pilot positions for clients in Asia and Africa and Brian O'Farrell recruits for Permanent Pilot roles globally. The aviation specialists tell us of their recent trip to Russia.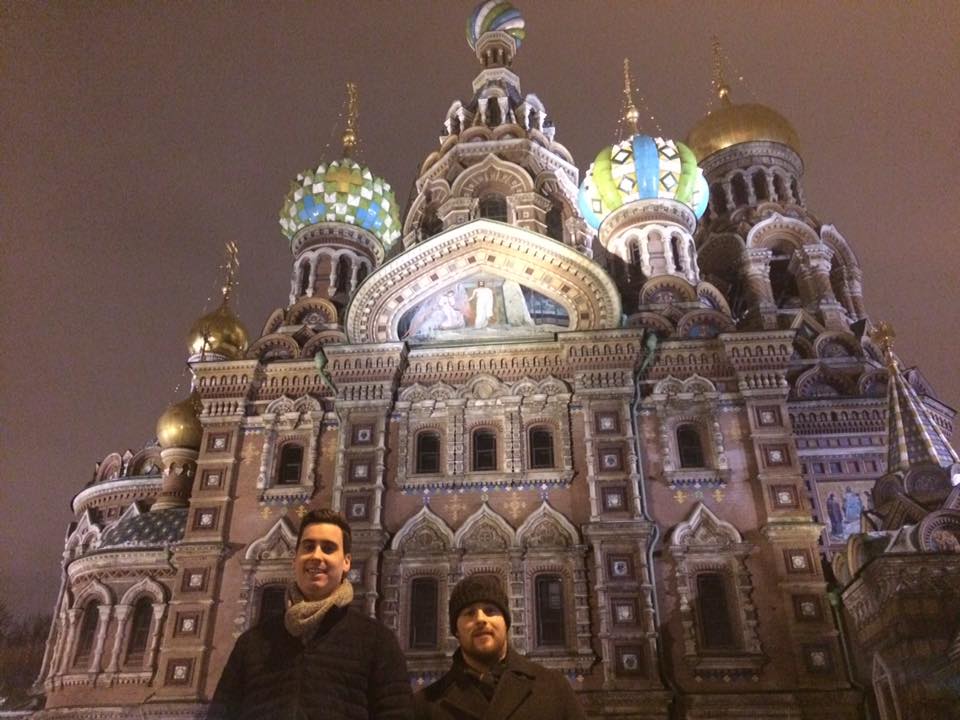 What was your professional motivation to take a roadshow to Russia?
PT: We have worked with many Russian pilots over the last year in particular so I felt it was a good opportunity to meet them so they could put a face to the recruiters they are being contacted by and working with.

BO'F: To further develop the already good working relationship we have with pilots in Russia.
Tell us about your trip to Moscow and St Petersburg …

PT: We had two full working days in Moscow where we met with a number of pilots. As we were so busy we didn't have the opportunity to explore the city as we would have liked, but hopefully next time we host an event here we will have more time. One of our pilots who attended the show kindly showed us around St Petersburg. The architecture was stunning, particularly 'The Church of the Saviour of Spilt Blood'.
BO'F: We spent two days in Moscow and one in St. Petersburg. During this time, we delivered daily presentations to pilots who were interested in new opportunities. We've had great feedback from the attendees and a number of pilots are availing of our opportunities already.
CAE Parc Aviation is one of the biggest names in industry, what's on offer for pilots and other aviation personnel?

PT:  We can offer pilots employment in a vast array of locations. CAE Parc have many positions which other agencies may not be offering. We also have an extensive pilot community. Both contract and permanent roles are available and different working patterns and locations to suit the candidates' preference.

BO'F: The opportunity to work with some of the best airlines in the world where you can experience new cultures and a different lifestyle. We also offer excellent insurance packages, 24/7 support, we have offices globally, so in many locations we have personnel on the ground support also. We offer screening preparation material and we've 40 years of experience in the industry.
Aspiring pilots who want to enter the global aviation market, what would your advice be to them?
PT: Firstly, I would suggest that any aspiring pilot gets in touch with our Flight Training Schools, Oxford Aviation Academy. They have bases throughout the world. Secondly, aim to train and fly on a popular aircraft type. I know it may not be easy but it will give you more opportunities and locations to choose from when seeking your next career move.
BO'F: To register with CAE Parc Aviation and update their profile with us during their career so they can be in a position to develop their careers.
Where is the next roadshow?
PT: Our colleagues Vikki Fitzpatrick and Eoin Field are attending Flight Crew Futures in Gatwick on the 16th February at the Hilton, that will be our next event.
BO'F: Also, Sarah Loza from our Dallas office will represent us at the Women in Aviation conference in the US. So lots of interesting events happening globally for us at the moment. It's a great opportunity to meet those who work with us and those who may want to in the future.
Contact Peter and Brian for more information on the opportunities they can offer: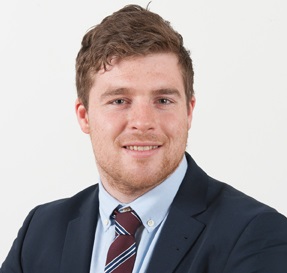 Contact Peter :

Contact Brian :