CAE Parc Aviation adds A330 Rolls Royce Trent 700 to its CAMO approvals.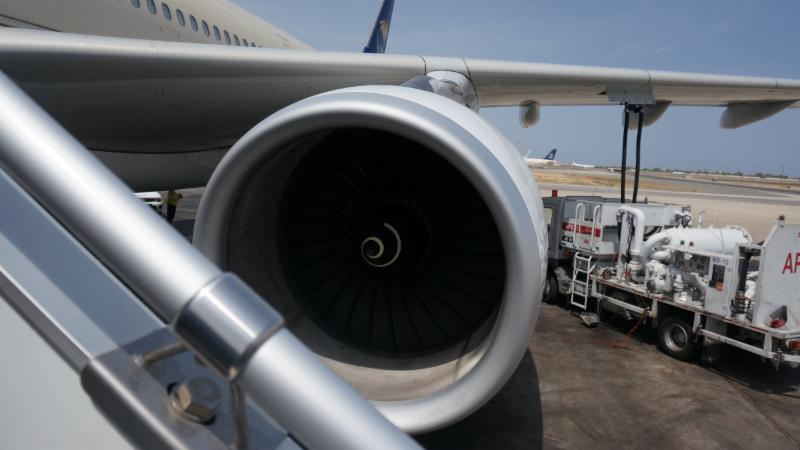 CAE Parc Aviation Technical Services have added the Rolls Royce Trent 700 Engine to our A330 CAMO approval. The Trent 700 current powers over 70% of A330 operations in the Middle East and according to the manufacturer, this engine type has the lowest life cycle fuel burn and is the quietest and cleanest engine available on the A330. Our Engineering Services division continues to expand CAMO, Part 21 Design, Ferry Flight and Borescope approvals to suit our client's needs.
Please contact Aaron if you require information about specific approvals.