We are on the road looking to meet many of the pilots we have registered with us and even meet some new faces.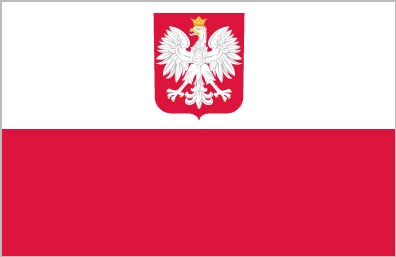 We have a number of opportunities available for Captains and First Officers on the following fleets:
                          
A320
A330
B737
B747
B767
Dash 8
Embraer 170 & 190
We also have some non-type rated positions for those interested in changing fleet. We would love the opportunity to meet with you and any of your colleagues who you think might be interested in these positions.
We will be in Warsaw from Wednesday 18th June until Friday 20th June located in the Courtyard Marriot Hotel close to Chopin airport.
In order to ensure we have adequate time to meet on an individual basis and discuss your requirements, please contact us ASAP to let us know if you would be interested in meeting with us and find out your availability next week. We also recommend that you attach a copy of your CV so we will know in advance what your recent flying experience is.  
If you are not available to attend next week but would like to receive some information on current openings, please send on your CV detailing your experience to date, and we would be happy to call you to talk through what options might be available to you at this time. Otherwise, we look forward to meeting with you in person next week!
Please email aoife.cruise@cae.com with any questions.