Check out the latest radio and magazine interviews with our staff focusing on business in Asia.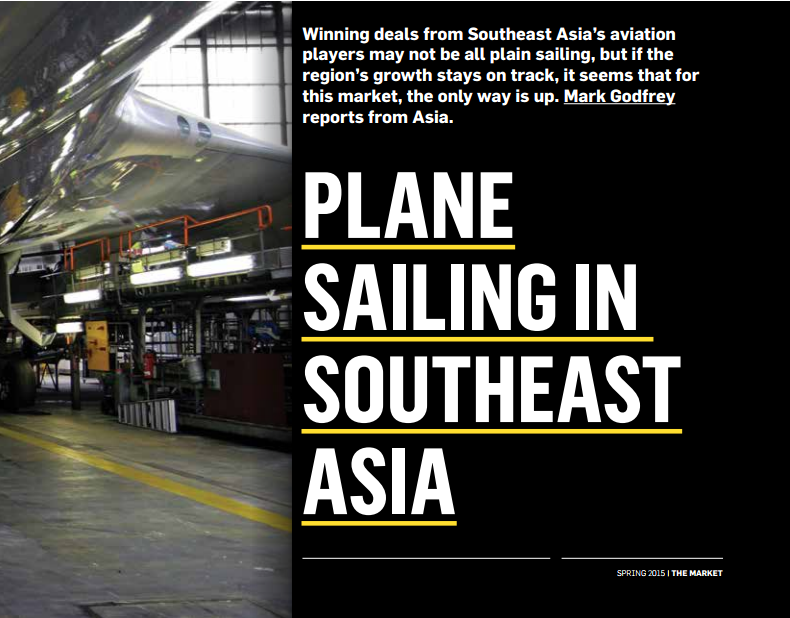 New Vietnam Office 
Our office in Vietnam is getting into full swing and our regional manager, Nikki King, has been busy meeting local clients, pilots and engineers. 
The new office is located in District 1 in Ho Chi Minh city and is featured in a recent radio documentary about business in Vietnam. 
Click here to listen to the interview
Contact our Vietnam office with any enquiries
Experience in Asia
James Drudy, our Singapore manager, talks to Enterprise Ireland about growth in the Asia Pacific region and what this means for the aviation industry.
"If you want to travel from Medan to Surabaya you can fly it in three hours as opposed to spending two days travelling by other modes of transport. Given the choice, you will fly every time"

Contact Nikki :

Contact James :