Since the turn of the year, CAE Parc Aviation has entered into working partnership with a number of new clients within the flight crew support aspect our business. Some of these locations include Malta, Ireland, Jordan and Japan, which further accentuates CAE Parc Aviation's global reach.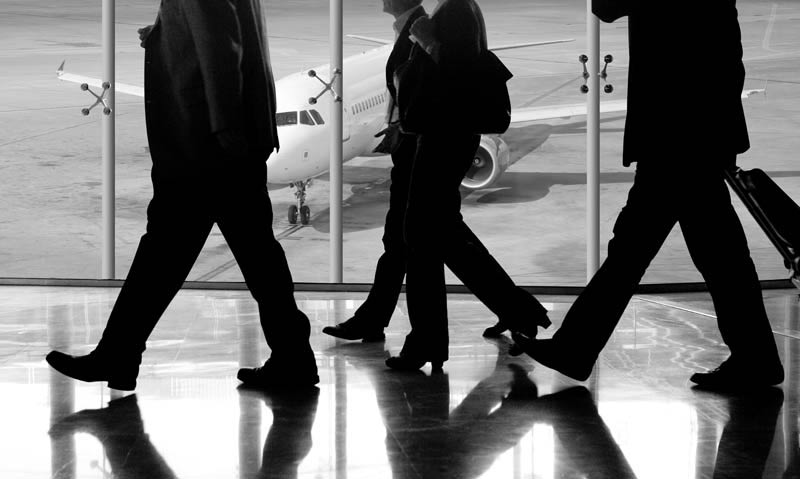 These assignments offer qualified and experience pilots even more opportunity, variety and potential experience in the next step of their flying careers.
For more information on these or any of our exciting roles, get in touch with our Flight Crew Department today.