We are proud to announce the expansion of our CAMO and Ferry Flight capabilities with the signing of a declaration to operate 2-REG Ferries under the Guernsey and Channel Island Registry and the approval of our CAMO by the Guernsey DCA.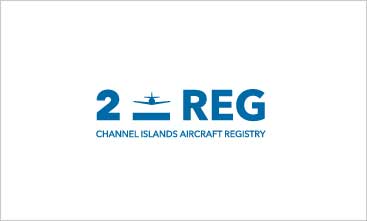 CAE Parc Aviation continues to offer the most flexible combination of aviation personnel and technical services to our airline and aircraft leasing clients. Our expanding range of services and personnel can be combined to complement and serve our clients at any stage of an aircraft's operation.
CAE Parc Aviation has also added the Boeing B777 to our list of CAMO approved aircraft. Our CAMO aircraft approvals now include the following:
Airbus A300/A300-600
Airbus A318/A319/A320/A321
Airbus A330-200/300
Boeing B737-300/400/500/600/700/800/900
Boeing B767-200/300/400
Boeing B747-400
Boeing B777-200/300
Embraer EMB-135/145
Embraer ERJ-170/175/190/195
We are authorised to provide CAMO for our airline and lessor clients in the following regions:
If you wish to find out more about our services, contact our Technical Services Department: parctss@cae.com.