CAE Parc Aviation will be attending the MRO Asia conference November 4-6 in Singapore.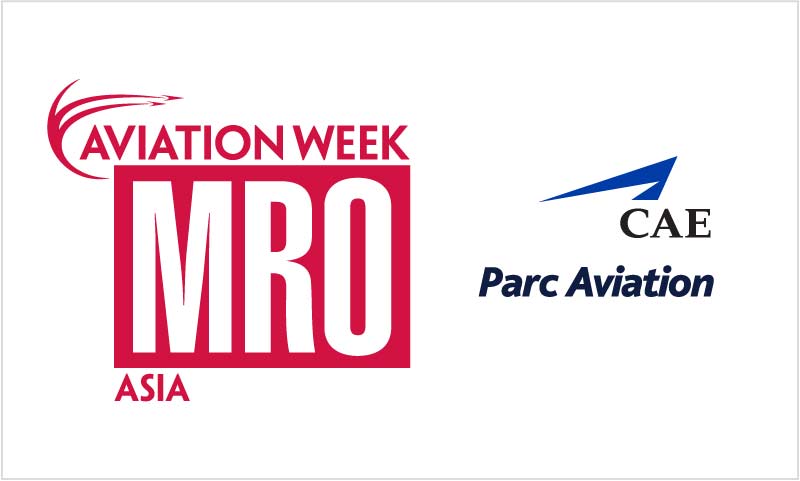 Our Engineering Services Manager in Singapore, James Drudy, will be there to assist with any questions regarding technical services and flight crew provision in support of your organistion.
CAE Parc Aviation - Providing fast, reliable contract aviation personnel and engineering services, anywhere.
Our Services Include:
                            
Licensed Engineers
Technical Services Engineers
Redelivery Consultants
Technical Representatives
Aircraft Records
Pilots
Ferry Flight Management
Borescope Inspection Services
Approved: CAMO, Part 21 DOA
We look forward to seeing you there. If you have any questions about our services or would like to meet James, you can find his contact details below.