Looking to work abroad?
CAE Parc Aviation, the world's No 1 aviation recruitment agency is travelling to Moscow to recruit experienced Captains and FO's to work with our client airlines worldwide.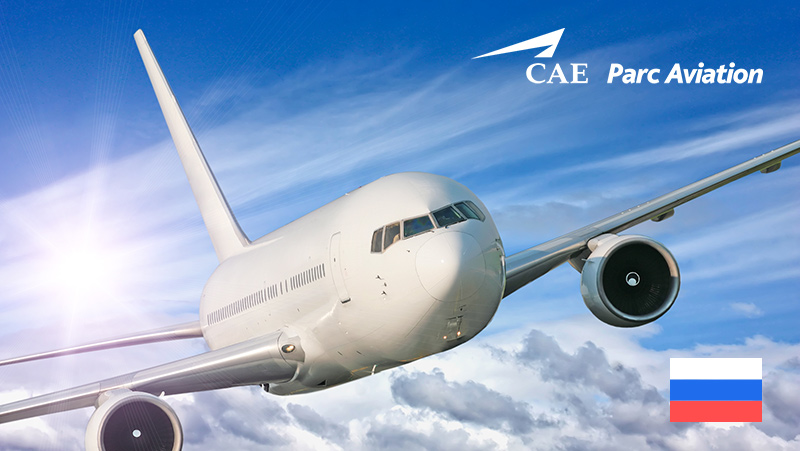 CAE Parc Aviation staff will be available to speak with you about the exciting jobs we can offer to Captains and FO's looking to experience working in a foreign country. All the jobs available are offering excellent salary packages, insurance, vacation leave and family benefits.
If you are available to meet us in Moscow and would like information on the jobs available please contact us at parcflightcrew@cae.com.
We look forward to seeing you there.