One of the main reasons to fly for Air Mauritius is the opportunity to immerse yourself in the vibrant life and culture in Port Louis, where you can experience great lifestyle and wider expat community.
Captain Paulo Marcal, who is an ATR 72-500 Captain with Air Mauritius, took some time to tell us what he likes about working with Air Mauritius.
How did you find the application process with CAE Parc Aviation?
The process was very good, the support from CAE Parc Aviation is very good and I find them trustworthy. I fully recommend them.
Do you think it would have been more difficult to get a job with Air Mauritius if you didn't go through CAE Parc Aviation?
Yes, I think it would have been more difficult. CAE Parc Aviation gives the candidates support about the country and puts our mind at ease. I had many of my questions answered and felt well prepared for screening.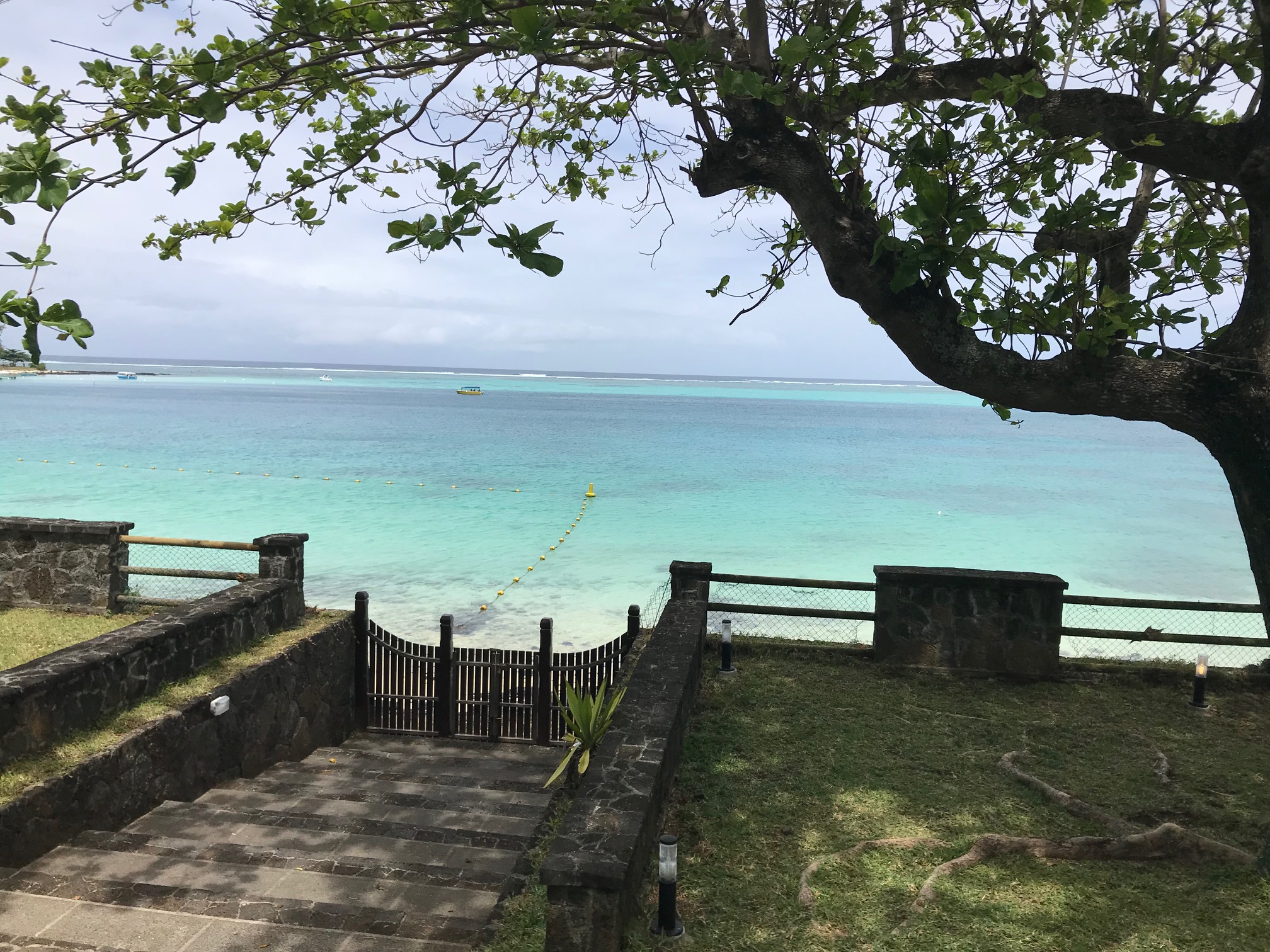 How were the first couple of days in Mauritius?
The first few days were nice, the chief pilot provided all the support we needed. He is amazing and very polite and approachable.
How long was your training period?
From the first day of ground school it took 40 days. 10 days after the line check I was provided with the Mauritian licence.
What do you like about working with Air Mauritius?
I have worked in many companies but Mauritius is the best and is easy going. Nothing is over complicated and easy I feel a strong connection with the staff.
What is your accommodation like?
I live an hour from airport but many of the pilots would live closer. I chose to live here because it is beside a British school which my daughter attends and she is very happy there. I am about 5 km from the beach. My rent is not as expensive as you would think. I pay around €1000 per month and have a spacious 3-bedroom house.
We are currently recruiting ATR 72-500 Captains for Air Mauritius on a 3-year renewable contract. Click here to apply for the job.