As the festive season rolls in again, we are looking forward to meeting up with our aviation colleagues at the ISTAT (International Society of Transport Aircraft Trading) holiday reception in the Powerscourt Townhouse in Dublin on December 3rd.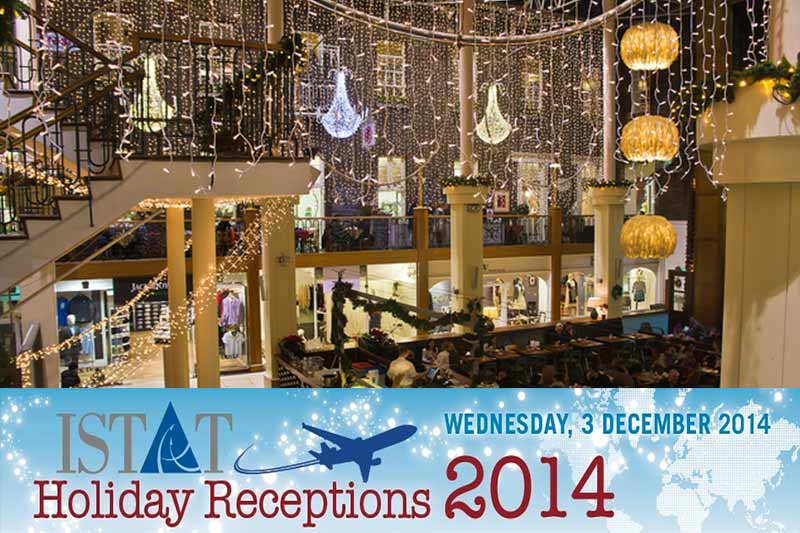 We hope to see you for some festive cheer!
Simon Kennedy, head of MRO & Airline Technical Services and Matt Gee, head of our Ferry Flight division will be attending the event. This will be a great opportunity to discuss some of the new capabilities in our CAMO, Part 21 and expanded technical services.
Please feel free to contact Simon or Matt to discuss any of our aviation services.

Contact Simon :