CAE Parc Aviation will be attending the ISTAT (the International Society of Transport Aircraft Trading) conference in Istanbul. The conference looks to be well attended with delegates from the Airline and Aviation Finance sectors coming together on September 21-23, 2014 for an intense look at the industry and its trends.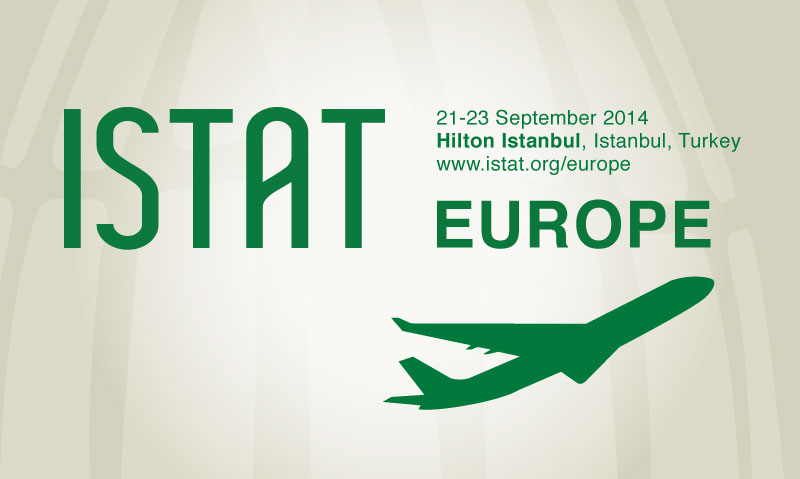 CAE Parc Aviation will be meeting with Lessors, Airlines and OEMS to discuss our growing suite of technical services. CAE Parc can now provide support to our partners throughout the entire lifecycle of an aircraft. From the first Ferry Flight, through lease delivery, maintenance cycles and even aircraft breakup; we can field the expertise and provide CAMO approval to save our clients time and money.
Liam Sisk, Head of Parc Engineering Services and Matt Gee, Head of Ferry Flights will be attending. They will be available to demonstrate how our new services can be tailored and adapted to suit any maintenance, leasing or mobilisation programme. Please feel free to contact them with any questions.