The Irish Aviation Students Association is bringing the aviation community together.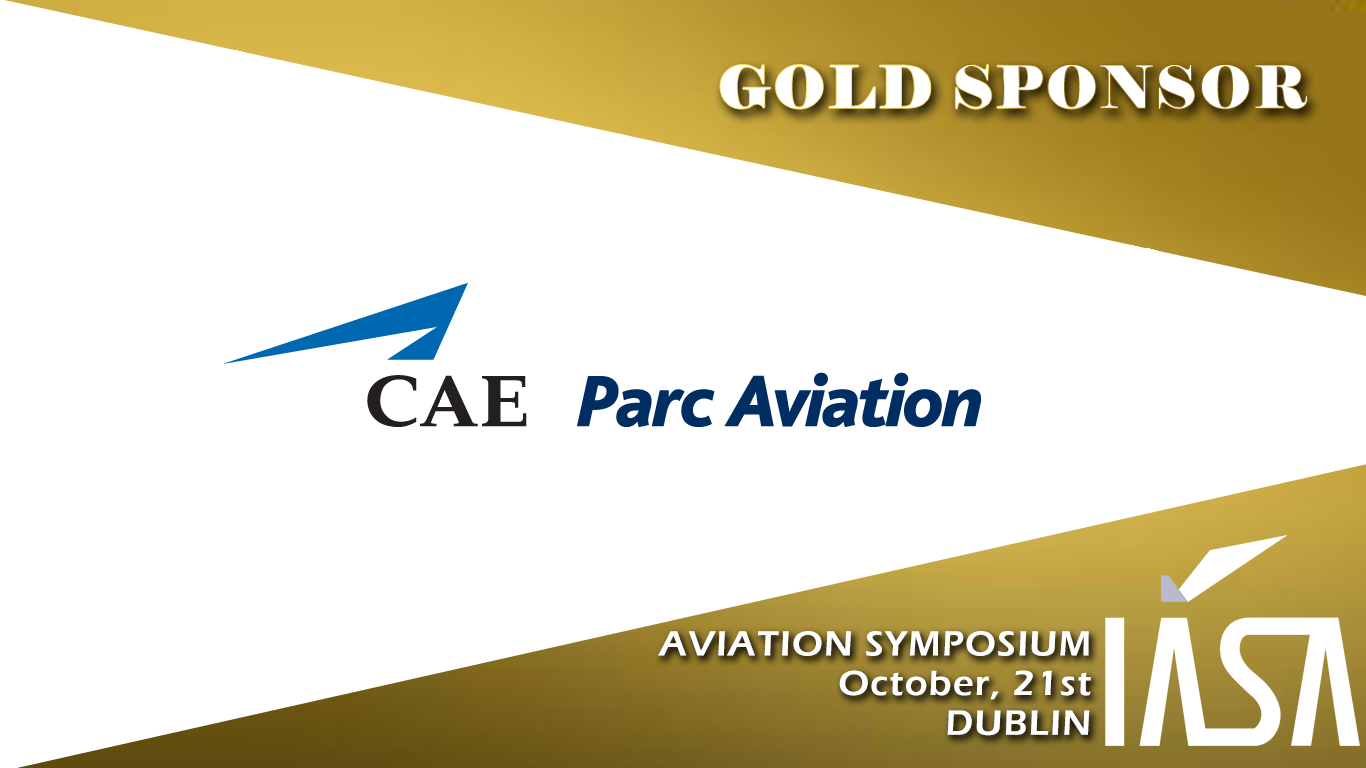 CAE Parc Aviation is proud to be a Gold sponsor of the Irish Aviation Students Association's first symposium being held on October 21st 2015 at the Radisson Blue hotel in Dublin.
This non-profit event brings aviation students from Ireland's third level colleges together with global aviation companies to 
provide internships and work experience as well as valuable feedback on course content and industry needs.  
Industry professionals are encouraged to get the word out about these courses and support all budding aviation enthusiasts. 
The association can be contacted at www.iasa.aero