CAE Parc Aviation on behalf of our client easyJet will be recruiting A320 First Officers based in the UK on assignment to commence in late 2014 / early 2015. Interviews and simulator assessment for recruitment will be held from June 2014.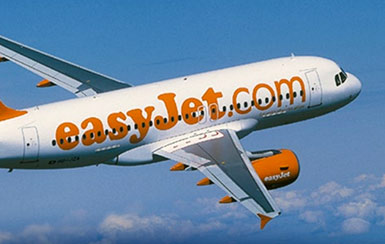 Successful candidates will join CAE Parc Aviation / easyJet as A320 FO FlexiCrew on a 2 year assignment with eligibility for a direct permanent position with easyJet available after 12 months on this assignment.
Details
                          
Duration: 2 Years
Base: UK Bases
Commencement Date: late 2014 / early 2015
                       
Please note that applicants must have the right to live and work in Europe and satisfy the minimum requirements below.
Minimum Requirements
                          
Total time: Minimum of 1,000 hours total flying time
Time on type: Minimum of 500 hours on A320 aircraft
Last date of flight: Within the last 90 days
License: UK EASA ATPL/Frozen ATPL License (or converted by start date) with class 1 unrestricted medical
Low Visibility: Current CAT II/III qualification
English language proficiency level: Minimum ICAO level 5 with requirment to achieve level 6 within 6 months
To apply please submit your cv and supporting documents to jacinta.dooley@cae.com

Contact Jacinta :