This month, Ms. Hien Tran from our Vietnam office spoke to Captain Jeffrey MacFarlane who currently flies the A320 for Jetstar Pacific.  Here's what he had to say about living and working in Vietnam.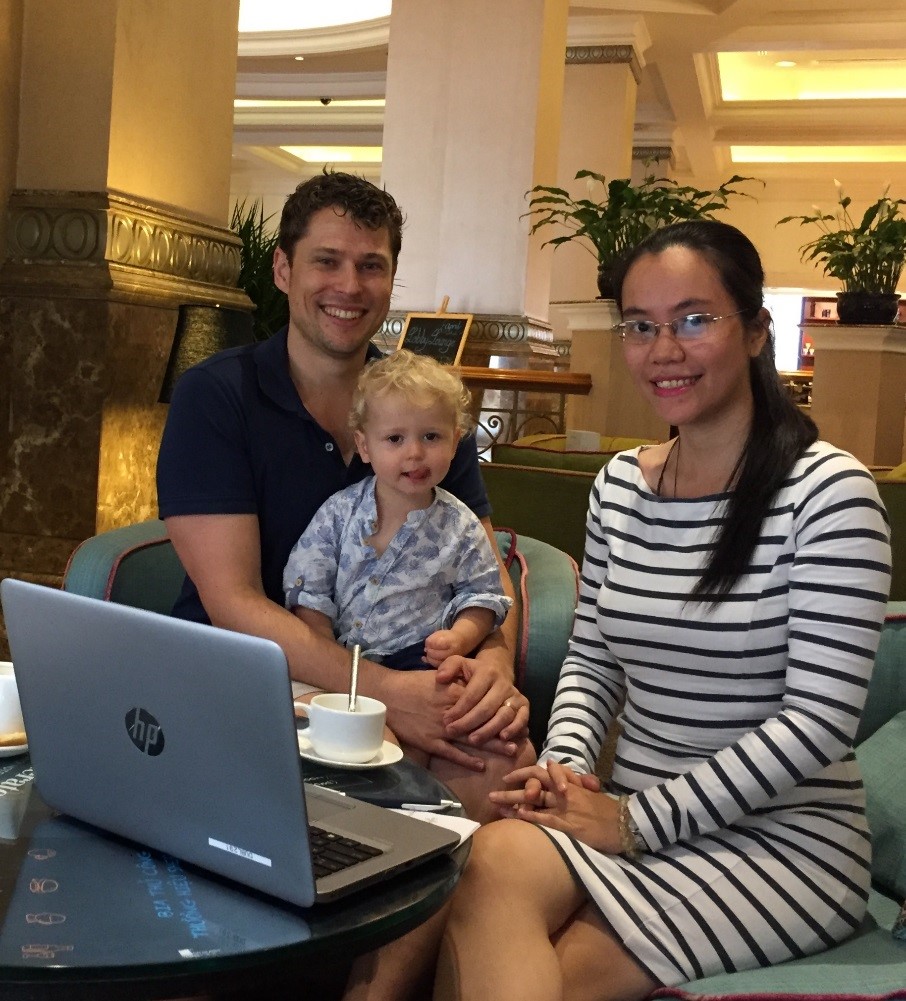 What was the application process like and how did you find it?
It took 2 weeks to complete the process and thanks to Ms. Nikki King for providing the medical insurance and contract as quickly as possible.
How were the first couple of days in Saigon?
The first couple of days in Vietnam were fantastic and I have loved living here. I was provided hotel accommodation and a visa letter.
How long was your training period?
It was about 4 to 6 weeks for my training period.
What do you like about working with Jetstar Pacific?
It's a different experience; the flights here are challenging and I enjoy challenging. With Jetstar Pacific, it is just about culture. There is a good roster and better work balance.
How do you find living in Vietnam?  Thoughts on food, culture, people and lifestyle?
Vietnam is fantastic and the food is delicious. There is a good variety of food and the people are beautiful and friendly.
Have you had a chance to travel around Vietnam?
Yes, I have been to Phu Quoc, Mekong Delta , Danang, Cam Ranh and Halong Bay, Sapa... I really enjoyed it.
If you'd like more information about our roles with Jetstar Pacific in Vietnam, please visit the links below or contact our Vietnam Office at parcvietnam@cae.com.