CAE Parc Aviation is pleased to announce our recent approval as an independent borescope organisation. Our EASA Part 145 Approval (ref: EASA-IE.145.072) enables us to provide certified on-wing and off-wing Borescope (FORM 1) inspections world-wide.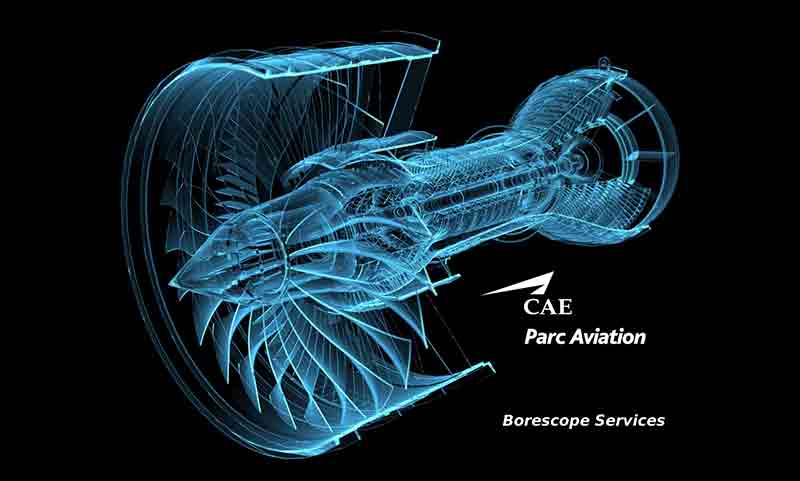 Please click here for the full list of approved Engine Types and APUs.
This new service augments our Ferry ,CAMO and Part 21 DOA approvals and allows us to cater to our aviation industry clients with a unique offering of Technical Services and personnel.
CAE Parc Aviation has the global capability and quality personnel to support your company with the most demanding projects. We configure our services to your needs, anywhere in the world. Please contact us to discuss how we can help.