Have you ever considered flying with Asiana Airlines? CAE Parc Aviation are currently accepting applications for candidates for the following:
Fleets
                          
Airbus 320 Captains and First officers
Boeing 747 – 400 First officers
Boeing 767 Captains
Airbus A330 Captains
---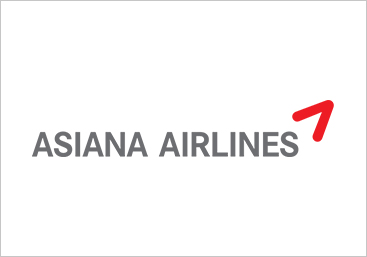 Asiana will provide you with competitive monthly payments, plus annual increments for service, on this 3 year renewable contract. They will also provide you with accommodation for the full duration of your contract.
As well as this you have access to tickets on the Asiana Network and combined networks to allow you to travel during your time off.
Should you be current on any of the above fleets, and interested in this exciting opportunity, please contact me for further information.
We look forward to hearing from you in the near future.
Contact Derek :