CAE Parc Aviation on behalf of our client Al Maha Airways, are seeking A320 Check Airmen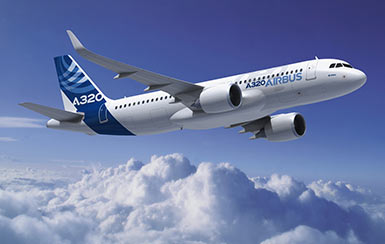 These are permanent roles based in Saudi Arabia. Please see job description below for details and how to apply.
Details
                          
Reference: FC25557
Position: TRE
Client: Al Maha Airways
Job Type: Permanent
Aircraft Type: A320
Department: Flight Crew
Base: Saudi Arabia
To apply please submit your cv and supporting documents to padraig.toolan@cae.com.

Contact Padraic :