Immediate interviews are offered for a number of excellent contract roles with Air Astana. Take a look at the details below.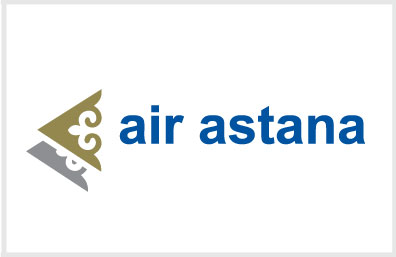 On behalf of our client Air Astana, we are recruiting for A320 Captains for immediate commencement on an excellent 392 day commuting contract.
Details
                          
Reference: FC23508
Position: Captain
Client: Air Astana
Job Type: Contract
Aircraft Type: A320
Duration: 392 day commuting contract
Base: Kazakhstan
Commencement: Immediate. Interviews to be held in Europe ASAP
Locations: Middle East, Kazakhstan
Commuting package with confirmed flights to Europe
Excellent salary package - Euro salary
Minimum Requirements
                          
Total time: Minimum of 5,500 hours total flying time
Total PIC time: Minimum of 1,500 hours PIC
Total PIC time on type: Minimum of 500 hours PIC on A320
Last date of flight: Within the last 3 months
License: ICAO
Low Visibility: Current CAT II/III qualification
English language proficiency level: Minimum ICAO level 4
Rating: Current A320 rating
                       
Please note that applicants must be under 55 years of age to apply.
To apply please submit your cv and supporting documents to barbara.kelly@cae.com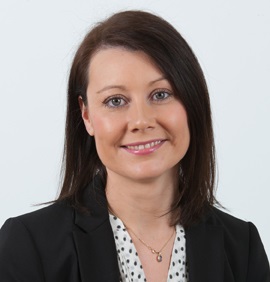 Contact Barbara :