It's a good time to fly an A320. CAE Parc Aviation are offering outstanding packages, terms and benefits to our A320 Captains worldwide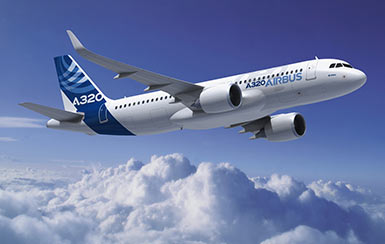 We have a large number of A320 Captain Positions currently available in a number of regions. Making your decision might be the difficult part. Our experienced staff will provide guidance and support to help you make the right choice of location, airline and package. We can even help you to plan a course for future options.
Details
                          
Reference: FC25512
Position: Captain
Client: CAE Parc Aviation
Job Type: Contract
Locations: Africa, Asia, Europe, Middle East, China, Japan
Apply today and one of our experienced recruiters will contact you to find the perfect job in the right location.
Contact