Our Tradition of Excellence
Established 40 years ago as the personnel provisioning subsidiary of an Irish national carrier, CAE Parc Aviation has its roots in the airline business. We understand the aviation business from the inside out and our long tradition of excellence is a tribute to our staff and their dedicated service.
---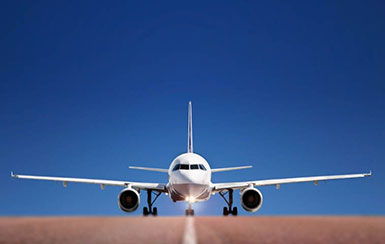 1975
Parc Aviation was founded as a subsidiary of Ireland's national carrier, Aer Lingus, for the provision of flight crew, cabin crew and aircraft technicians.
---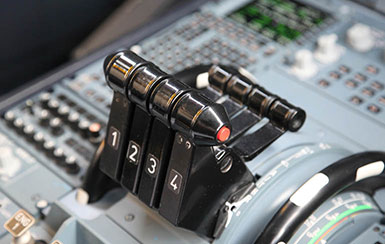 1995
Following a buyout by management, Parc Aviation became an independent company and began sourcing contract personnel for the aviation industry worldwide.
---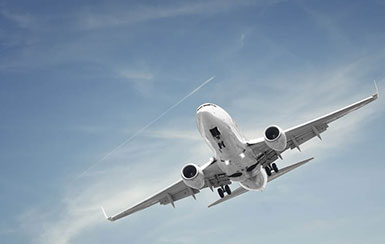 2008
Having grown to become the market leader in sourcing aviation professionals, Parc Aviation was acquired by Oxford Aviation Academy, a global leader in pilot training.
---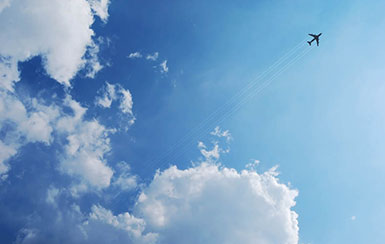 2012
July of 2012 saw the acquisition of both Parc Aviation and Oxford Aviation Academy by CAE, the world leader in aviation simulation and training. This acquisition brings together a full suite of global excellence in the aviation industry.
---