28-May-2018 | Updated a year ago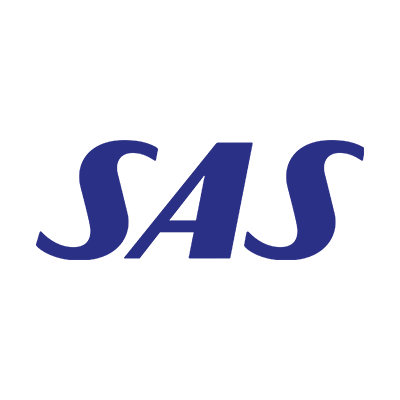 Job Reference

19404

Location

Stockholm

Sweden

Employment Type

permanent
Job Description
CAE Parc Aviation are exclusively assisting SAS (Scandinavian Airline Systems) with the recruitment of driven, innovative and enthusiastic Powerplant Engineers.
Do not miss out on the opportunity to work within one of the largest and most respected organisations in the industry.
Salary: Competitive
Working Week: 40 hours
Holidays: 30 days per year
Summary of Role:
Maintain continuing airworthiness within the powerplant team in line with the applicable regulations and procedures. Reduce cost and improve reliability of the Engines, APU and structure components related to the Engines, such as thrust reversers and nacelles.
Duties & Responsibilities
Evaluate Airworthiness Directives through technical assessment and preparation of Maintenance Instructions and follow up by mandatory report forms
Review and recommend incorporation of Service Bulletins to enhance safety, operational performance and reliability in order to gain lower cost during operation.
Provide substantiation data to support changes for maintenance program tasks
Perform reliability analyzes to achieve technical reliability targets.
Carry out occurrence/Incident investigations
Define and control the configuration status for the engine/components
Define and implement actions resulting from non-conformance findings as part of Quality Audit Reports or Airworthiness Review
Support owner inspections, title engine replacements and aircraft transfer activities
Workscoping of shop maintenance
Review shop documentation and transfer relevant data into the CAMO continuing airworthiness records
Ownership of processess and procedures to support the above
Commercial / Finance
Responsibility for the products to optimize the use to the lowest full life cycle cost
Liaison Powerplant Contracts to optimize the assets and reduce costs
Invoice and cost follow up of shop maintenence including scrap review
Forecast to perform long and short term budget to support finance functions
Identify and assess need for spare engine / rotable pool or lease engines and liaison with contracts department accordingly
Evaluate suppliers together with contracts department
Sale of surplus material
Perform life Cycle planning of Engines
Analyze and evaluate most efficient program to handle airframe related components typically not removed for life limited part or mandatory AD
Requirements
B.Sc or M.Sc degree in relevant engineering discipline
Appropriate experience related to powerplant continuing airworthiness
AMOS knowledge
In-depth knowledge of EASA Part M regulations. Knowledge of EASA Part 145 and EASA OPS regulations.
Fluent in English
Understanding of principles and techniques for risk-based safety management
Interested candidates that meet all of the above required qualifications & skills, please submit your CV immediately. All applicants must hold an EU passport.