01-Jul-2019 | Updated 2 months ago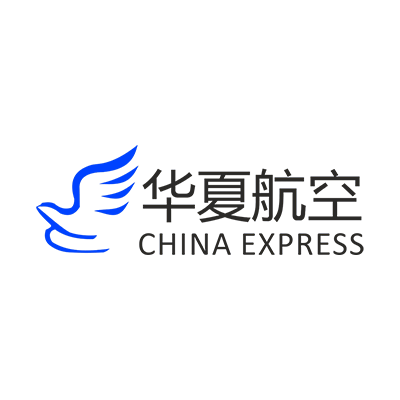 Job Reference

16353

Location

Chongqing

China

Employment Type

contract
Job Description
CAE Parc Aviation is delighted to announce pilot recruitment on behalf of our client, China Express Airlines .
We are seeking Captains who are currently rated on the CRJ- 700/900/1000 and have Pilot in Command Time on the aircraft.
The job is due to start ASAP and is based in China.
Commuting contracts (1 month on, 1 month off) and Non Commuting Contracts are available and both offer an excellent basic salary, travel allowances, housing allowances in addition to loyalty and safety travel bonus.
**Earning potential has now increased to USD234,500 per year**
Base of operation: Chongqing, China
Duration: 2 year renewable contracts available
Start Date: ASAP
Screening: Held every month in China
Minimum Requirements
Over 3 years of experience in Part 121 or 705 (Canadian) or air carrier airlines
Pilot in Command (Captain): Requirements
Total Time: 5,000 hours in Part 121 or 705 (Canadian) or air carrier airlines
Total PIC Time:
Total CRJ-200 Pilot in Command Time: 2,000+ hours
Total CRJ-700/900 Pilot in Command Time: 1,000+ hours in Part 121 or 705 (Canadian) or air carrier airlines
Last Flight on CRJ family: Within the last 6 months
Last Simulator in the CRJ family: Within the the last 6-12 months
Valid ATPL with current CRJ rating
Valid Class 1 Medical
ICAO English Proficiency Cert: Level 4
License: FAA, EASA, ICAO
If you are interested to find out more about this position please contact Clare Hall via clare.hall@cae.com