21-May-2019 | Updated 3 months ago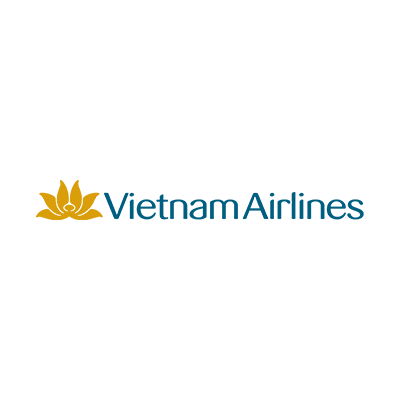 Job Reference

22772

Location

Hanoi

, Vietnam

, 10000

Vietnam

Employment Type

contract
Job Description
VIETNAM AIRLINES - B787 FIRST OFFICER OPPORTUNITY
MINIMUM REQUIREMENTS
2,000+ Total Flight Hours
Minimum 500+ hours on the B787
Other requirements:
ICAO ATPL
ICAO Level 4 of ELP
OPC/LPC
Class 1 Medical
Date of last flight within 12 months
Age: Under 58 years old for males and under 53 years old for females.
PAYMENT
Line Training: USD 6,581 pro rata.
Completed Line Training (move to 100% pay): USD 9,750 per month.
Salary increment: 2% increment on the monthly payment from the 3rd year of service until 10th year of service.
Over time: 90 USD/ hour when over 170 hours during any 2-month consecutive period.
Rosters: 6x2; 4x2; 4x1; 6x3; 8x2; 8x4; 9x3,10x2
BENEFITS
VNA to provide a sign-on bonus of 2,000 USD to all new comers whose commencement date is from June 01, 2019
ID travel tickets provided within Skyteam Network
Salary Increment
ID ticket benefits
Hotel Accommodation & Flight tickets provided during screening period
CAE Parc Membership Card
Worldwide insurance provided
Get in touch to receive more info: recruitmentsea@cae.com