15-Aug-2019 | Updated 5 days ago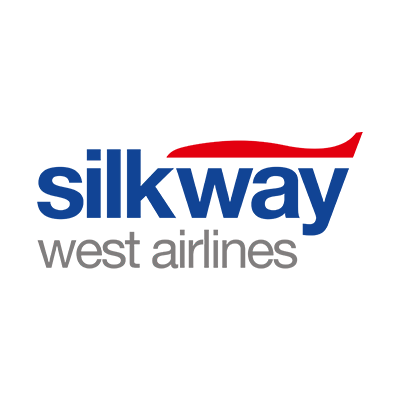 Job Reference

17257

Location

Baku

Azerbaijan

Employment Type

contract
Job Description
We are looking to add B747 EASA First Officers to the Expat Pilot group we have in Silk Way Airlines in Baku, Azerbaijan. This is a B747-400 and B747-8 Cargo operation operating worldwide.
The working pattern is 20 days on / 10 days off with accommodation provided throughout the 20 day working period.
If you meet the following minimum requirements below and would like to join the application process we will look forward to hearing from you :-
B747-400 Valid Type Rating
Minimum 2,000 hours Total Time
Minimum 500 hours on B747-400
Valid and Current JAA / EASA License and Medical;
EU Passport
Applicants must be current and qualified i.e. within 6 months of their last proficiency check; and last date of flight within the past 6 months
Applicants must have ICAO Level Four English
Please apply to justice.nxumalo@cae.com for more details.
----------------
CAE Parc Aviation is an Equal Opportunities Employer.
Personal data provided by applicants will be used strictly in accordance with our personal data policy and for recruitment purposes only. Candidates not notified within four weeks may consider their application unsuccessful. All related information will be kept on our file for up to 6 months. Please review our Privacy Policy on our website (https://caeparcaviation.com/company/privacy/), alternatively please request the Policy by contacting our Data Protection Officer.