07-Aug-2019 | Updated 11 days ago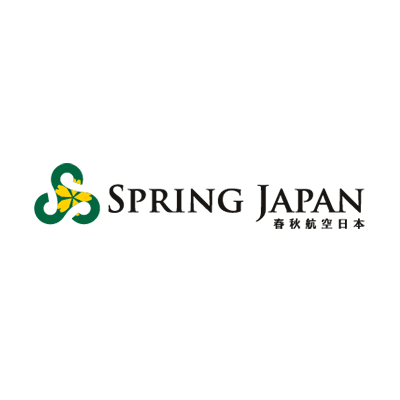 Job Reference

21654

Location

Narita

286-0048

Japan

Employment Type

permanent
Job Description
CAE Parc Aviation are now accepting applications from B737 Type Rated Captains on behalf of our client Spring Airlines Japan.
Spring Airlines Japan is a low-cost carrier based in Narita Japan operating routes to Japan and China.
This is a direct hire three (3) year renewable contract offering a competitive salary package and commuting roster pattern.
All interested candidates must meet the below minimum requirements:
A Valid ATPL with a valid B737 Type Rating OR JCAB License without B737 TR
Minimum of 1,000 PIC Hours with a Commercial Airline
Minimum of 4,000 Hours Total Time
Minimum of 3,000 Hours on a Jet
Minimum of 1,000 Hours Flight Experience with an Electronic Flight Instrument System (EFIS)
Minimum of 1,500 PIC Hours on a Jet of MTOW 50 T or Above
OR
Minimum of 2,000 PIC Hours on a Jet of MTOW 30 T or Above
Last flight within 12 months
No Records of Accidents/Incidents, or Criminal Activity
For much more information and to apply, please contact Vilte at vilte.stavginskaite@cae.com or +353 1 504 2519.
----------------
CAE Parc Aviation is an Equal Opportunities Employer.
Personal data provided by applicants will be used strictly in accordance with our personal data policy and for recruitment purposes only. Candidates not notified within four weeks may consider their application unsuccessful. All related information will be kept on our file for up to 6 months. Please review our Privacy Policy on our website (https://caeparcaviation.com/company/privacy/), alternatively please request the Policy by contacting our Data Protection Officer.