19-Jul-2019 | Updated 4 hours ago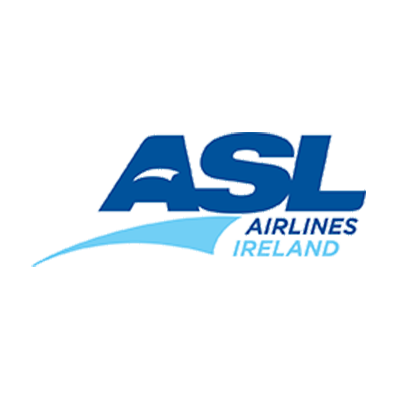 Job Reference

18692

Location

SWORDS

, CO DUBLIN

Ireland

Employment Type

contract
Job Description
CAE Parc are currently seeking an experienced B737 Captain to commence on assignment in 2019 with ASL Ireland. This is a long term assignment where you can fly up to the age of 65!
The salary is competitive and the roster gives you a positive work/life balance. The roster pattern is 8 days on followed by 6 days off.
ASL Ireland is an expanding airline so why not join the 100+ pilots on contract through CAE Parc Aviation!
Base: EMA, UK
Duration: Long Term.
In order to be considered for this assignment you must meet the criteria outlined below:
Minimum Requirements:
Minimum 4,000 Hours Total Time.
Minimum 500 hours PIC Boeing 737.
EASA Licence.
European Union passport.
Current and Qualified on B737 with valid Type rating and Proficiency Check.
Date Of Last Flight on B737 within 12 months
ICAO Level 4 English Proficiency.
Valid 1st Class Medical Certificate.
No History of Accidents and Incidents.
Please apply below if you are interest in the assignment or contact Justice Nxumalo at justice.nxumalo@cae.com for further details.