31-Jan-2019 | Updated 3 months ago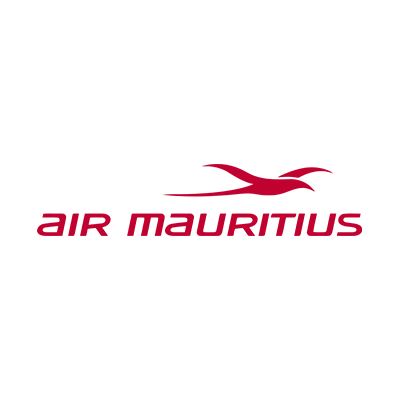 Job Reference

17359

Location

Mauritius

Employment Type

contract
Job Description
We are delighted to inform you that CAE Parc Aviation are currently recruiting for experienced ATR Captains on behalf of our client, Air Mauritius.Please find attached to this mail, the outlined Terms and Conditions along with the relevant application forms required for this position based in Port Louis, Mauritius.
Base of operation: Port Louis, Mauritius.
Duration: 3 Years (Renewable).
Candidates must meet the following minimum requirements in order to apply:
4,000 hours total time
1,000 PIC hours on the ATR family
Date of last flight on type within 12 months at the date of commencing assignment
A valid ATR type rating.
A valid Class 1 Medical.
Minimum ICAO level 4 ELP (English Language Proficiency).
Should you meet the above requirements and are ready to proceed with an application, please register your interest.