15-Apr-2019 | Updated 7 days ago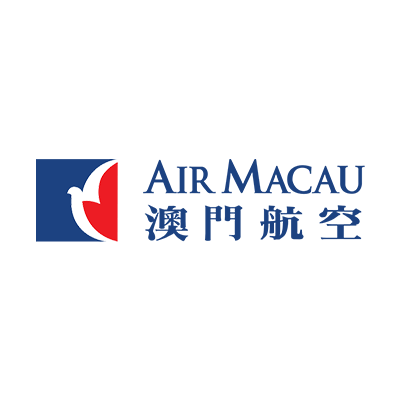 Job Reference

22146

Location

MACAU

China

Employment Type

permanent
Job Description
CAE Parc Aviation are now recruiting NTR A320 Captains on behalf of Air Macau. This exciting new opportunity offers an attractive salary and commuting roster options, with assessments ongoing for suitable candidates.
In order to apply, the airline requests that all candidates meet the below listed minimum experience levels:
Possess a valid ICAO, FAA or EASA ATPL license and a Class 1 Medical certificate

ICAO English level 4 or above

5000+ total flight time and 2000+ PIC hours on Glass cockpit jetliners (MTOW 21000+ Kg)

Last flight on glass cockpit jetliners within the last 6 months

Maximum age limit at application 45
A320 Type Rating will be provided by Air Macau.
Training bond with Air Macau: $50,000 bank guarntee for 5 years
For more information about the salary, assessments and full remuneration package, please contact me today at clare.hall@cae.com or +353 1 8892526
CAE Parc Aviation is an Equal Opportunities Employer.
We are committed to your privacy and personal data provided by you will be used strictly in accordance with our Privacy Policy and for recruitment purposes only. You can review our Privacy Policy here ((https://caeparcaviation.com/company/privacy/)