21-May-2019 | Updated 3 months ago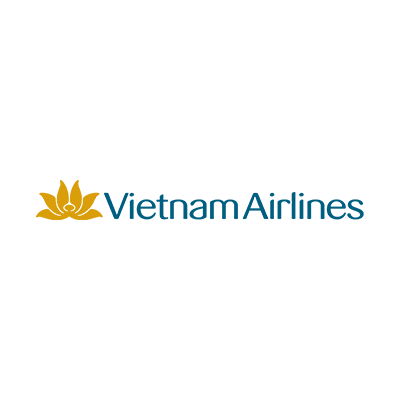 Job Reference

5251

Location

Hanoi

Vietnam

Employment Type

contract
Job Description
Would you like to fly in South East Asia area? Would you like to expand your flying career in Asia ?
We are now looking for pilots from all over the world working for our long-term client Vietnam Airlines in Vietnam.
See the below description about this vacancy!
CAE Parc Aviation are delighted to confirm some new additions to the already excellent contract for Vietnam Airlines, Vietnam.Vietnam Airlines has acquired a reputation for a national airline in Vietnam. With a very strong fleet team, they are seeking experienced A321 Captains in order to assist with the huge expansion plans for the future.Bases: Ho Chi Minh & Hanoi City, Vietnam.
**Roster: 6x2, 6x3, 4x1, 4x2, 8x2, 8x4, 9x3, 10x2, 5x1
**Candidate will be able to change the other roster patterns after 1 year.
Screening: Every month in Ho Chi Minh City.
Salary: Up to 12,000 $ (NET) per month.
***No applicable bond required for candidates when apply through CAE Parc Aviation
Additional Benefit:
USD 2,000 Sign-in Bonus
ID travel tickets provided within Skyteam Network
Overtime bonus with 120$ per hour
Service time bonus
Wide-bodies upgrade opportunities to A350 & B787
Salary Increment
ID ticket benefits
Hotel Accommodation & Flight tickets provided during screening period
Discount Scheme (restaurant, dental clinic, school, tourism...)
Worldwide insurance provided
Minimum Requirements:
3500+ hours Total Flight Time
Minimum 1,500 total PIC hours with 1000+ PIC hours on the A320 family
Date of last flight on type within 12 months at the date of commencing assignment
A valid ICAO ATPL
A valid Class 1 Medical
Minimum ICAO level 4 ELP (English Language Proficiency)
For further information, right now we have a full team of Recruiters, Operations Coordinators and contract managers based onsite to support you in our Ho Chi Minh City office, Vietnam.
*Get in touch to receive more info: khang.nguyen@cae.com
CAE Parc Aviation is an Equal Opportunities Employer.
Personal data provided by applicants will be used strictly in accordance with our personal data policy and for recruitment purposes only. Candidates not notified within four weeks may consider their application unsuccessful. All related information will be kept on our file for up to 6 months. Please review our Privacy Policy on our website (https://caeparcaviation.com/company/privacy/), alternatively please request the Policy by contacting our Data Protection Officer.