17-Feb-2019 | Updated 2 months ago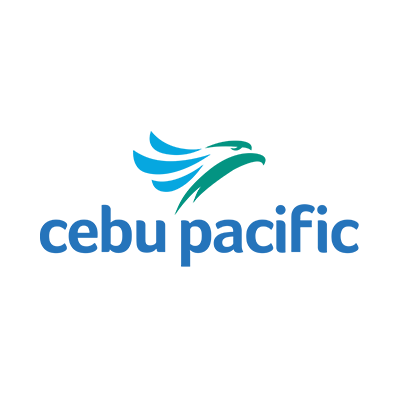 Job Reference

18455

Location

Pasay City

1301

Philippines

Employment Type

contract
Job Description
We are delighted to inform you that CAE Parc Aviation are currently recruiting for experienced A320 First Officers on behalf of our client, Cebu Pacific.
Duration: 2-year renewable contract (alternative length of contract available upon request)
Base: Manila, Philippines
Monthly Salary: USD 7,000 NET per month, plus USD 1,500 accommodation allowance.
Roster Pattern: 4 weeks on 1 week off
Minimum Requirements:
Minimum of 1,500 hours total time
Minimum of 500 hours on A320F
Last date of flight within 6 months upon date of commencing Ground School
A full, valid ATPL or CPL/TR with completed ATPL written exams
Minimum ICAO level 4 English Proficiency
Valid Proficiency Check on the A320
Candidates that meet all of the above minimum criteria should apply with their CV detailing their most recent and relevant experience.
For more information and how to apply, please contact Ms. Iris Ignacio at irisjean.ignacio@cae.com
Please ensure all your details are registered on our website and fully up to date before you apply. You can register at caeparcaviation.com
CAE Parc Aviation is an Equal Opportunities Employer.
Personal data provided by applicants will be used strictly in accordance with our personal data policy and for recruitment purposes only. Candidates not notified within four weeks may consider their application unsuccessful. All related information will be kept on our file for up to 6 months. Please review our Privacy Policy on our website (https://caeparcaviation.com/company/privacy/), alternatively please request the Policy by contacting our Data Protection Officer.