15-Apr-2019 | Updated 8 days ago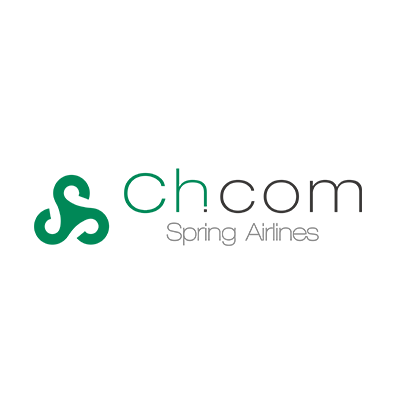 Job Reference

14111

Location

Shanghai

China

Employment Type

contract
Job Description
CAE Parc Aviation are delighted to confirm some new additions to the already excellent contract for Spring Airlines, China.Spring Airlines is a low-cost carrier whose main hubs are in Shanghai Pudong International Airport and Shanghai Hongqiao International Airport. It is the aviation subsidiary of Shanghai Spring International Travel Service.
Spring Airlines currently operates a fleet of 80 Airbus A320s with additional 3 A320s, 45 A320neos and 15 A321neos on order.
Roster Options:
Option 1: 6 weeks on / 3 weeks off Option 2: 6 weeks on / 2 weeks off Option 3: 40 days Annual Leave per year
Net Basic Salary:
Option 1: USD 18,700 per month Option 2: USD 19,800 per month Option 3: USD 21,000 per month
+ Extra annual bonuses not included above.
Screenings are taking place on a monthly basis throughout 2019 and slots are filling up fast. Spring Airlines holds a quick screening process.The minimum requirements for this position are as follows:*Total Time of 3000 Hours - *A320 Family Total PIC Time of 1000 hours - *Last Flight on the A320 as PIC to be within the last 18 months - *Last Simulator on the A320 as PIC to be within the last 12 months
For more information please contact jose.portillo@cae.com or call 00353 1504 25 16
CAE Parc Aviation is an Equal Opportunities Employer.
Personal data provided by applicants will be used strictly in accordance with our personal data policy and for recruitment purposes only. Candidates not notified within four weeks may consider their application unsuccessful. All related information will be kept on our file for up to 6 months. Please review our Privacy Policy on our website (https://caeparcaviation.com/about/privacy), alternatively please request the Policy by contacting our Data Protection Officer.