15-Aug-2019 | Updated 3 days ago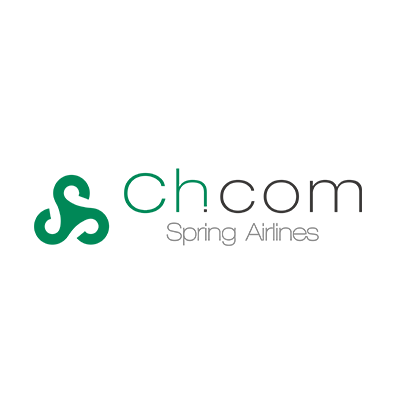 Job Reference

14111

Location

Shanghai

China

Employment Type

contract
Job Description
We are currently seeking experienced A320 Captains who are looking to expand their career in China's growing aviation market.
Spring Airlines, one of China's fastest growing airlines, offers an extremely competitive compensation package and the choice of two bases in China – Shanghai, Shenzhen – as well as one in Bangkok, Thailand.
The airline operates a fleet of over 80 A320/1s to more than 100 destinations throughout Asia, giving pilots the chance to experience a variety of cultures and locations.
To be flexible and meet the needs of their pilots' individual lifestyles, they offer 2 commuting and 1 local roster option. This gives you the chance to go back and spend quality time in your home country or remain local and experience Chinese culture to its fullest.
Roster Options:
Option 1: 6 weeks on / 3 weeks off
Option 2: 6 weeks on / 2 weeks off
Option 3: 40 days Annual Leave per year
Net Annual Salary including Bonuses:*
Option 1: USD 253,900 per year
Option 2: USD 267,100 per year
Option 3: USD 281,500 per year
*Extra attendance and fuel savings bonuses not included in the above.
Screenings are taking place monthly throughout 2019 and slots are filling up fast. The screening process for Spring Airlines is faster than most other Chinese airlines, as candidates only travel to China twice.
Our local CAE representative in China will be with you every step of the way during your screening process in Shanghai as well as throughout your contract period if you are successful.
The minimum requirements for this position are as follows:
Total Time of 3000 Hours
A320 Family Total PIC Time of 1000 hours
Last Flight on the A320 as PIC to be within the last 18 months
Last Simulator on the A320 as PIC to be within the last 12 months
If this sounds like your next career move, please contact Jose at jose.portillo@cae.com or 00353 1504 25 16.
CAE Parc Aviation is an Equal Opportunities Employer.
Personal data provided by applicants will be used strictly in accordance with our personal data policy and for recruitment purposes only. Candidates not notified within four weeks may consider their application unsuccessful. All related information will be kept on our file for up to 6 months. Please review our Privacy Policy on our website (https://caeparcaviation.com/about/privacy), alternatively please request the Policy by contacting our Data Protection Officer.