10-Sep-2018 | Updated 7 months ago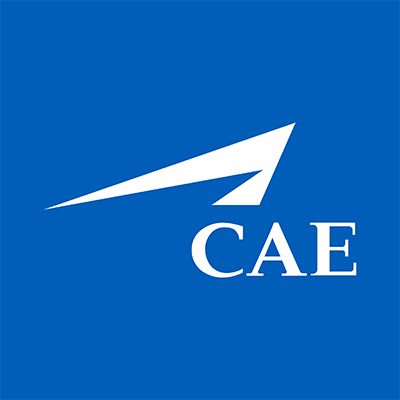 Job Reference

21514

Location

London

, West Sussex

, RH10 9UH

United Kingdom

Employment Type

permanent
Job Description
CAE is a global leader in modeling, simulation and training for Civil Aviation.
TRI/SFI/TRE/SFE Instructor Gatwick/Burgess Hill
Minimum Requirements and Eligibility;

• High School Diploma (or equivalent) required
• Hold an current EASA license
• EMB145 Type Rating with current TRI/TRE qualification and/or SFI/SFE (operational experience on the aircraft is desirable)
• 3,000+ hours of total flight time
• Must have basic computer proficiency – Microsoft Outlook, Word, PowerPoint, and other internet based programs
• Other fleet opportunities (A320/B737/E190) after qualifying period, some European/Middle East travel from time to time
• Must be willing and able to participate in ongoing random DOT drug and alcohol testing program
Additional Information

• Schedule: The Company working week is 40 hours averaged per week. Shift/Roster cycles are flexible depending on operational needs. The pattern of your normal working hours will be explained to you upon joining. However, you may be required to work in excess of 40 hours when necessary.
• Annual leave: 25 days per year plus statutory bank holidays.
Essential Job Functions

• Responsible for conducting pre and post flight simulator briefings in a thorough, professional manner and in accordance with CAE standards.
• Conducting each simulator session in accordance with the CAE, Aircraft Manufacturer or the customers' Standard Operating Procedures (SOP's) as required.
• Provide simulator flight instruction and examining for the issue of licenses, type ratings and authority renewals.
• Assist with courseware development in the training program to keep courses up to date, accurate and responsive to the client's needs and desires
• Completing the appropriate client training records accurately and comprehensively and some report writing
• Other duties as assigned